Maps & Directions
From Taiwan Taoyuan International Airport To Sanxia Campus

1. Take CitiAir Bus No. 1968 to Xindian, and take off the bus at Bus Stop: EnchuKong Hospital (恩主公醫院). (The first stop after leaving highway.)
2. Take bus 916, 921, 932, or 939 at Bus Stop EnchuKong Hospital and get off the bus at Bus Stop National Taipei University Front Gate (臺北大學正門).
More information about Taoyuan International Airport bus stop: Here.
CitiAir Bus Counter: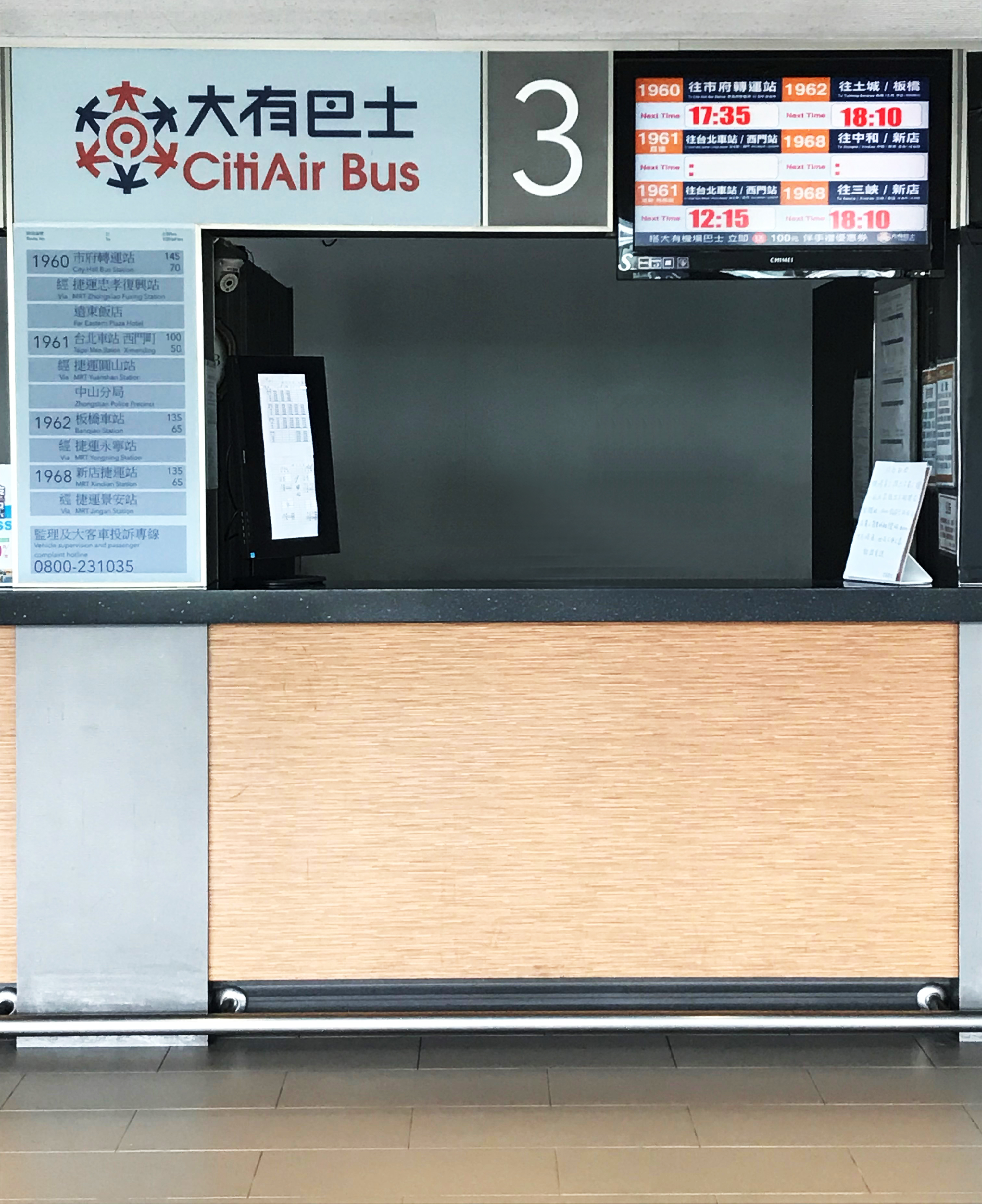 Sanxia Campus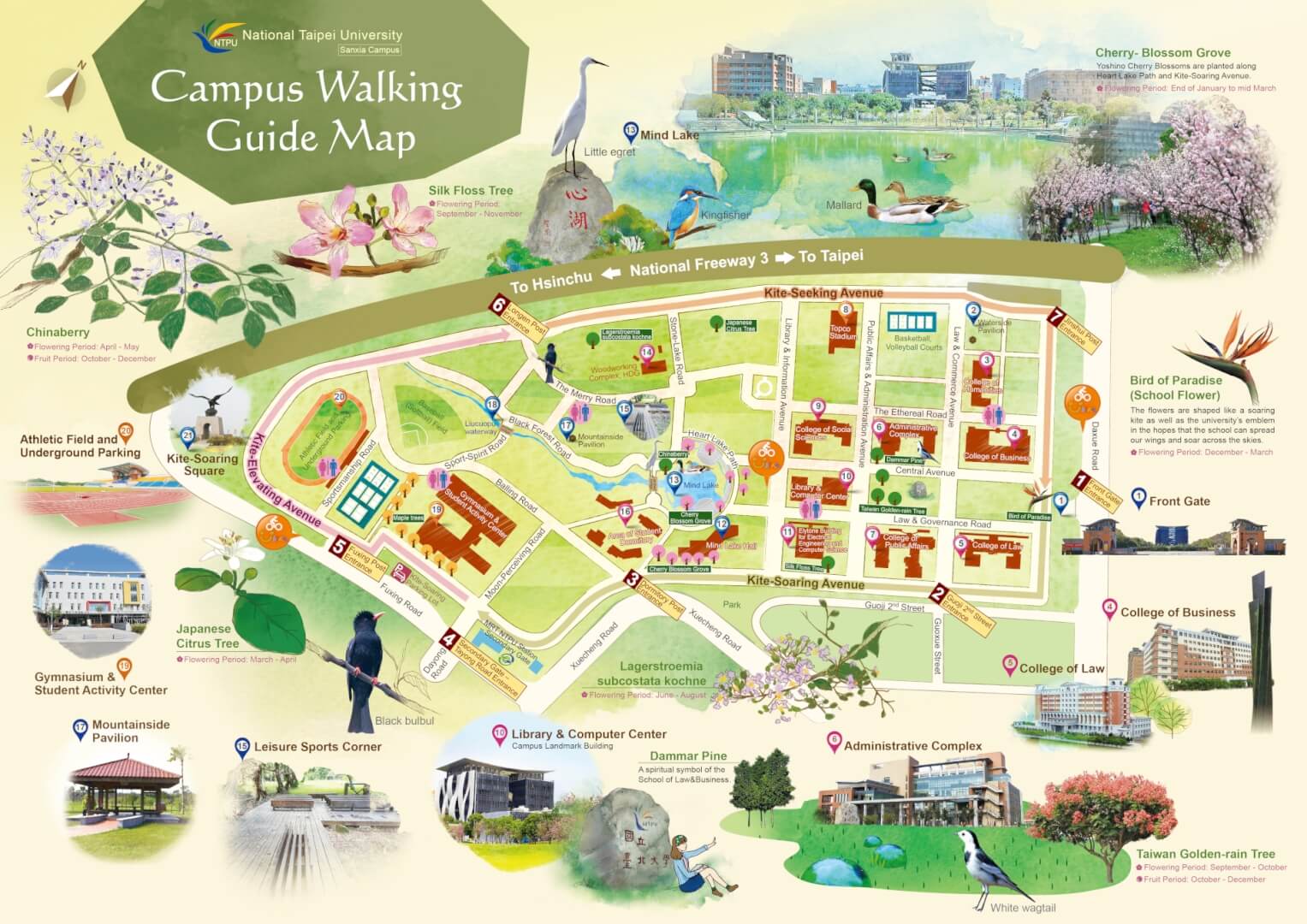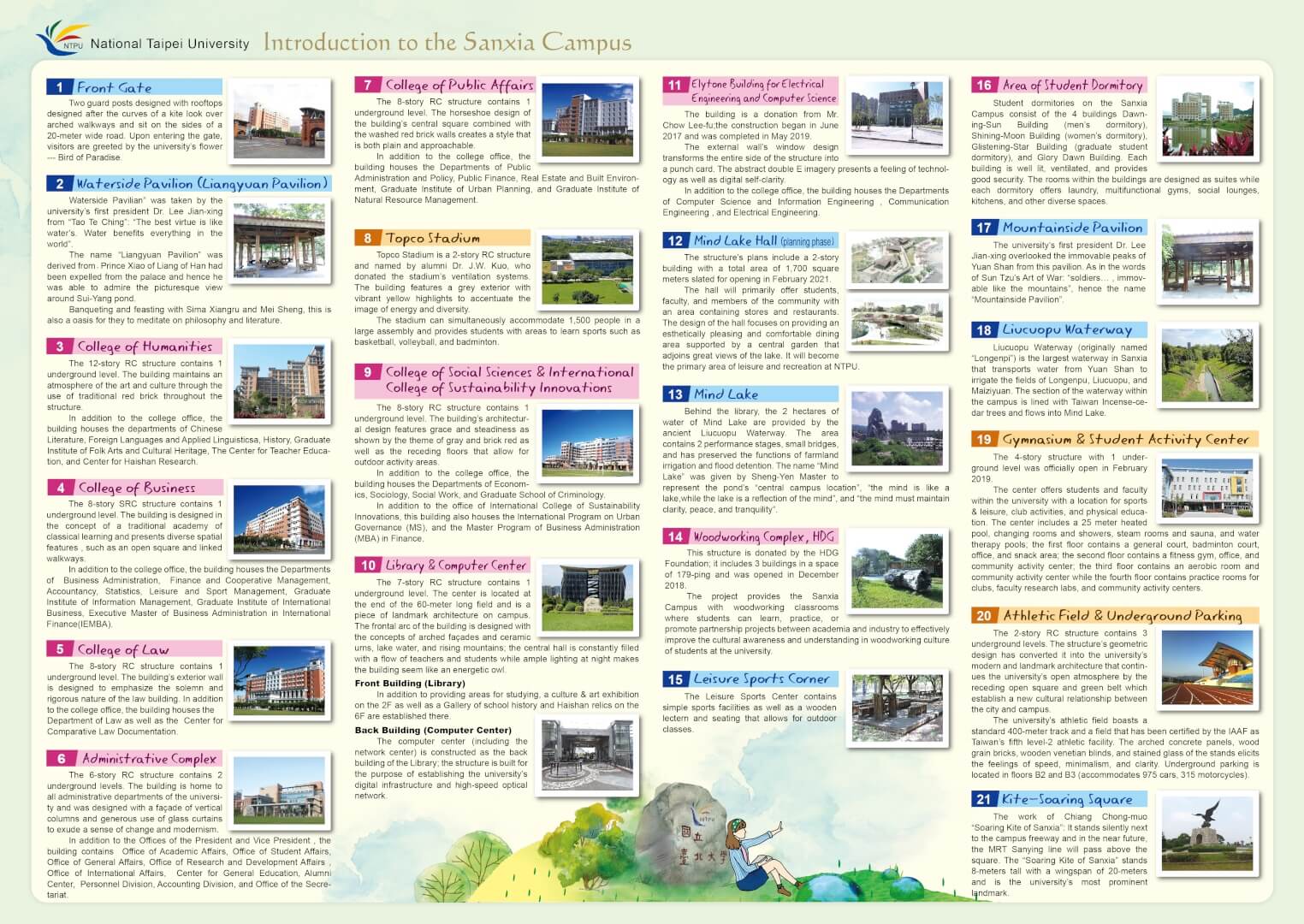 Download Map: Click Here
Classroom Location
You may find the classroom information via NTPU course query system or Click Here.