How to Apply
At SHM, there are two application periods in a year so students could choose to enroll in the spring semester or fall semester. Students in the SHM program come from a variety of backgrounds. While many students in the program have a computer science undergraduate degree, our program also attracts students with undergraduate degrees in other areas such as medicine, management, and engineering.
Admission to the SHM program is highly competitive. It is a full-time on-campus graduate program. Please use the following instructions to apply for the Master Program in Smart Healthcare Management.
Application Deadline
Fall Semester: Early February – April 30
Spring Semester: Early September – October 31
Application Material
Required Documents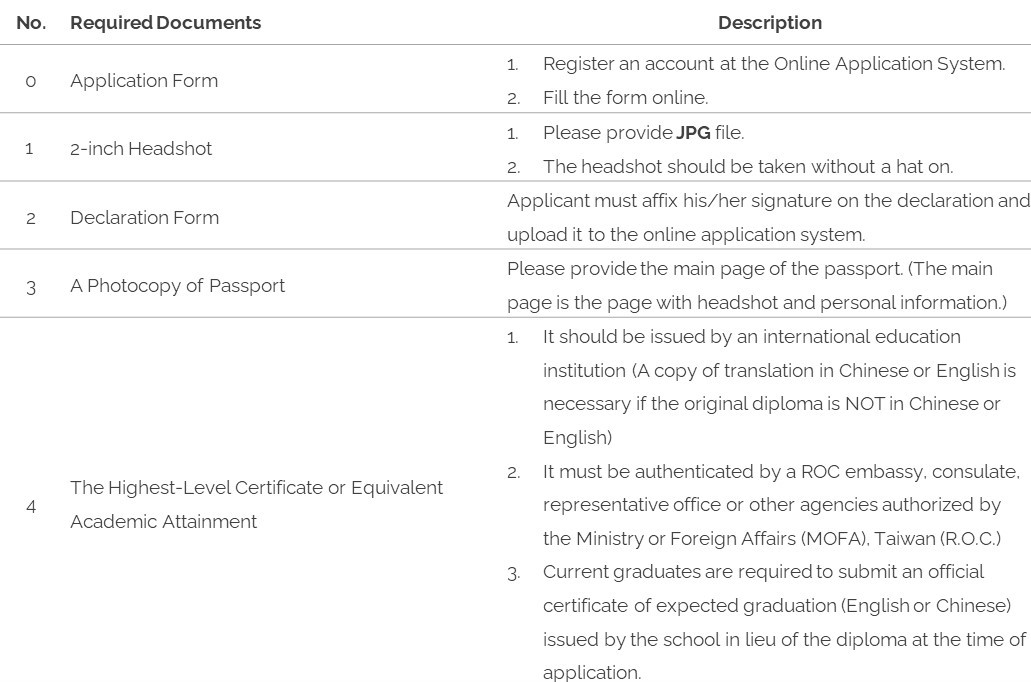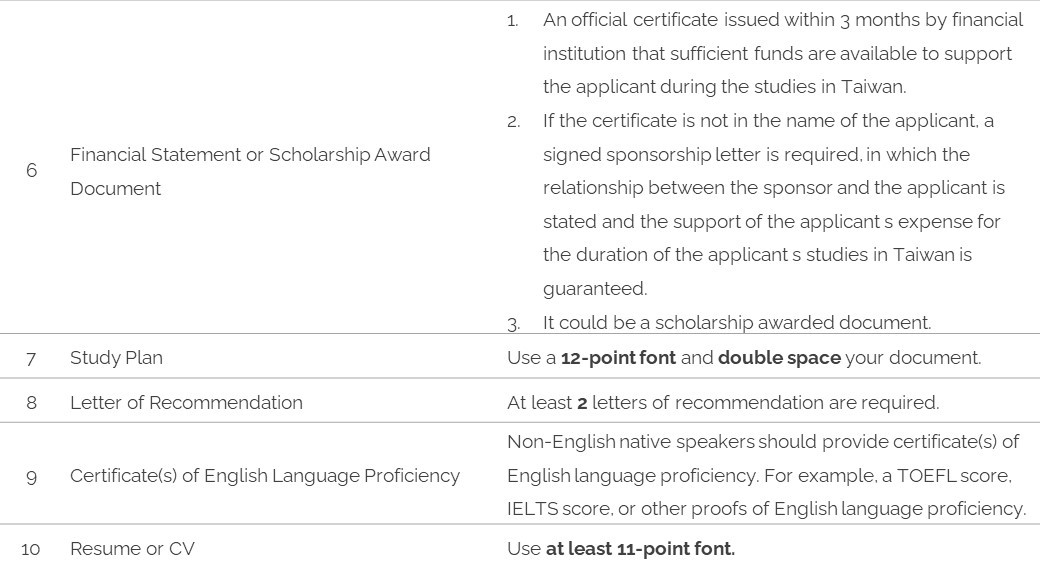 Optional Documents

***Please provide all files in PDF form if not instructed otherwise.
***Please note that all applicants are automatically on the scholarship application list. Applicants are NOT required to submit any financial aid application form for scholarship/assistantship.
National Taipei University Application Brochure: Click Here.